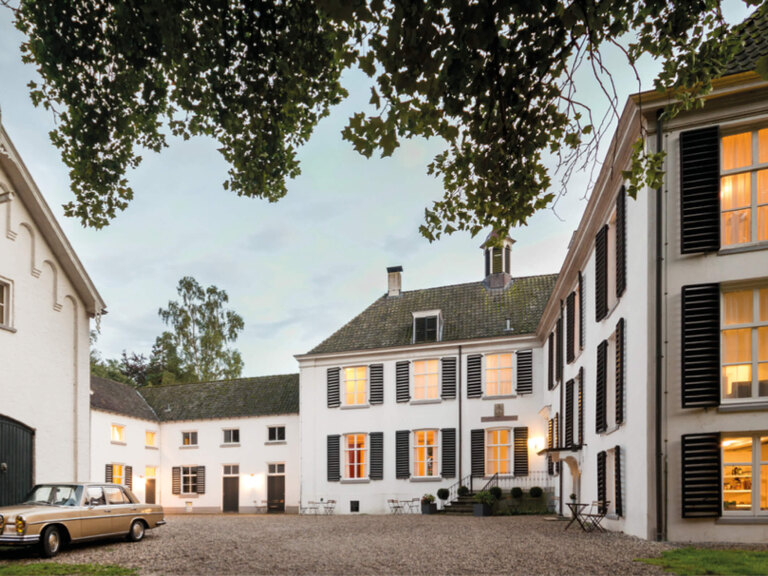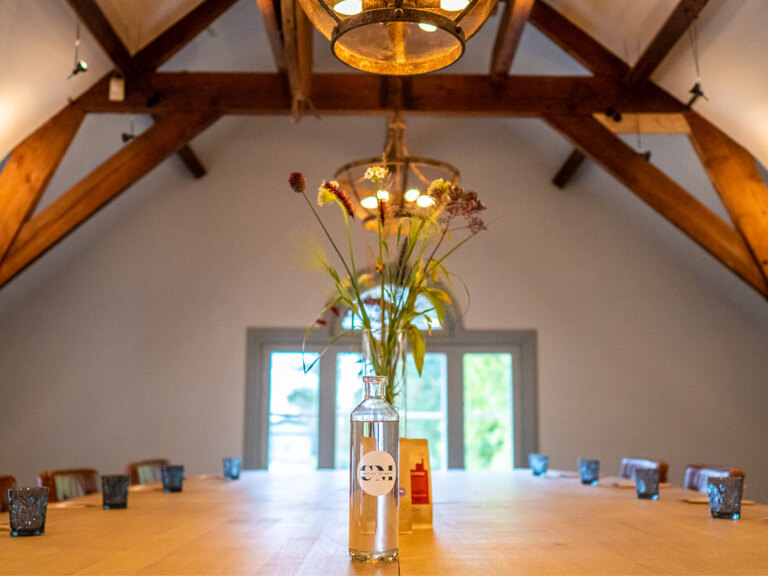 "A meeting at a Castles to Meet estate connects and provides a lasting memory"
Welcome to Castles to Meet
Imagine, your business meeting at an authentic estate. Discover the beautiful (hidden) gems in our country. Find a balance between gathering for a meeting and being surrounded by beautiful nature. Each estate at Castles to Meet has its own characteristics which include tranquillity, culture and history. We open the doors to hidden treasures. Please feel welcome!

Your perfect meeting
Castles to Meet is an organizational platform which provides locations for meetings and small business events at various estates. We offer you an unique collection of estates, castles and mansions. The ideal venue to settle down for business meetings, negotiations, inspiring brainstorm sessions, team building, training days and more. Find the unique location that suits your requirements and book directly online.

Preservation of Cultural Heritage
We treasure Dutch Cultural Heritage and nature. Our ambition is to contribute to its preservation. Castles to Meet is a charming and new approach to facilitate meetings at unique venues in private ownership. With your booking you support the preservation of Dutch Nature and Cultural Heritage and so we pass these authentic estates on to future generations.
"We open the doors to hidden treasures"