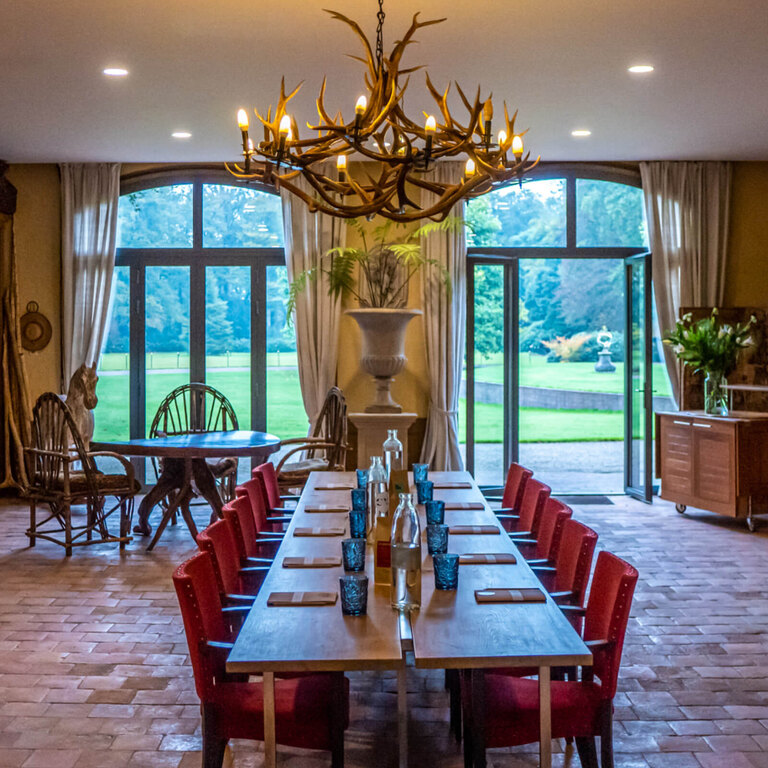 Prattenburg Estate
at Rhenen

The Prattenburg Estate is located in the center of the Netherlands, a hidden gem surrounded by 445 hectares of nature reserve.

An impressive estate where you can settle down in complete privacy. The estate is suitable to hold your private business gatherings, board meetings and negotiations. Prattenburg Estate is a perfect location for "heisessies", training days, masterclasses, management days or brainstorm sessions.

A hidden gem on the Utrechtse Heuvelrug.